SmartPTT Workshop
Recently, Danimex has held a 3-day workshop with its co-operation partner SmartPTT, hosted by Mr. Eugene Ermolenko from Elcom Plus LLC.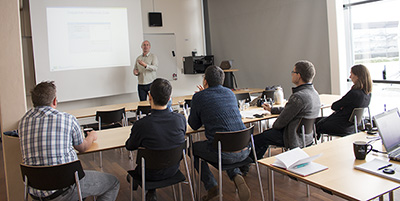 During this workshop our engineers and our entire sales staff obtained valuable knowledge of the following topics:
SmartPTT PLUS vs SmartPTT Enterprise.
Key differences and unique features
New in SmartPTT
Remote Gateway for Control Station RG-1000
SmartPTT Enterprise

IPSC configuration
RG-1000 remote gateway connection
Basic functionality review
New features overview
Custom Consoles Overview
Windows authentication
Web Interface settings
Android Mobile client connection
Bridging
Dispatcher cross-patch
Telephone Interconnect
Conference Calls
SmartPTT PLUS

NAI configuration for LCP
System Monitoring
Bridging
Telephone Interconnect
Permission Profiles
Connecting multiple LCPs through MNIS relay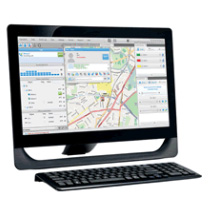 This workshop gave us further insight into the latest features of a proven control room solution and we now can use this to enhance the end-user services.